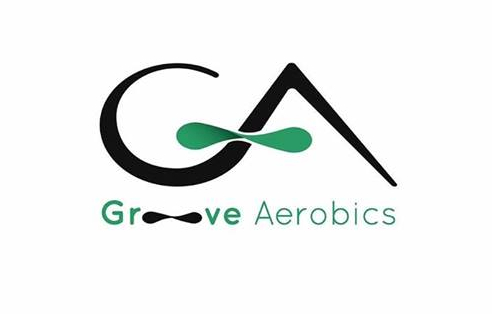 Come and join our new adult dance and fitness class in Edenbridge, Lingfield and Heathfield!!
Groove Aerobics is the ultimate dance and fitness class which combines run routines with a challenging workout for all levels of dance and fitness abilities. There are three stages of this class: Cardio, Conditioning and Choreography. The three C's along with some fantastic music aims to deliver an amazing atmosphere whilst toning and burning up to 700 calories in one session.
when/where can i groove?
Tuesday: Victoria Club, Lingfield - 8:15 - 9:15
Wednesday: Rickards Hall, Edenbridge - 8:00 - 9:00
Thursday: Parkside Primary School - 7:30 - 8:30
how much are our groove classes?
Our Groove Classes are £6 pay as you go, or you can book a block of 5 for £25 or a block of 10 for £50. We are offering all our Groovers a Loyalty Card and once your loyalty card is full you will have a lesson for free! We also run a 'refer a friend' system so if you bring a friend along and they choose to attend regularly then you will also receive a free lesson.
To book on to out Groove Classes, click below;